Quickly Learn to Navigate the Social Media Sites
at your own pace…on your own time…with easy to understand and follow video tutorials and helpful instructional guides.
Courses Currently Available!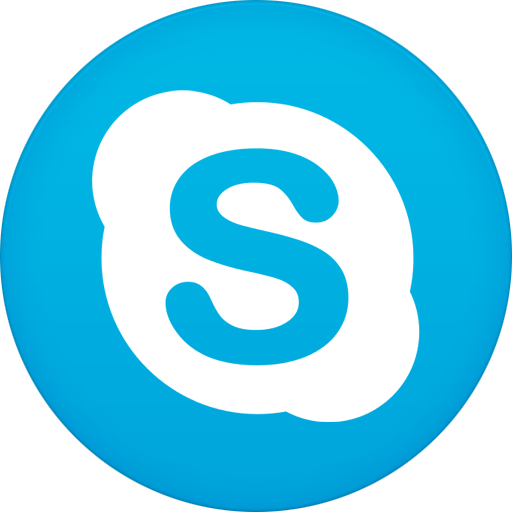 In this course you will learn:
What Skype is

Download & Install Skype

Create a New Skype Account

Log-in & Out of your Account

Find family and friends

Make your first Video Call

Instant Messaging
In this course you will learn:
Create a Facebook Account

Adding Profile & Cover Photo

Understanding Privacy Settings

Connecting with Family & Friends

Like, Share, Comment explained

Uploading & Sharing Images

Posting status updates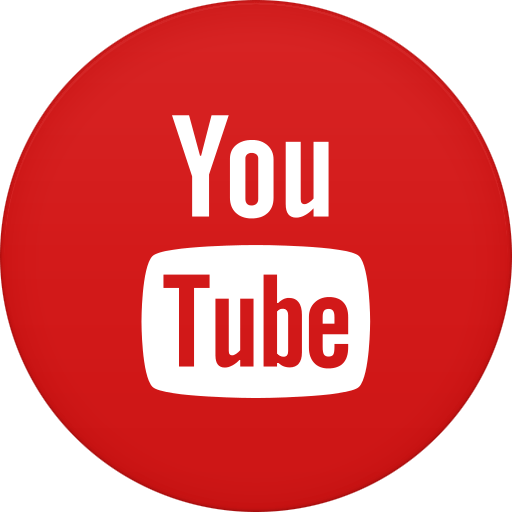 In this course you will learn:
What is YouTube

Account vs. Channel

Finding videos to watch

Creating Playlist

Liking & Commenting on Videos

Subscribing to channels

Account Settings explained
In this course you will learn:
Creating a Twitter Account

Setting up your profile

How to follow others

Understanding Hashtags

Creating your first tweet

Replying to a tweet

Security & Privacy Settings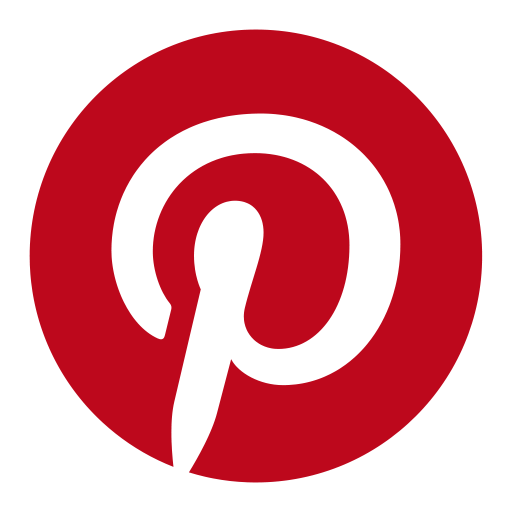 In this course you will learn:
What Pinterest is

Why you can't live without it

Connect with Family and Friends

Find things that Interest you

Starting pinning things you love

Adding your Picture

Security and Account Settings
Facebook for Beginners:
We've all heard of Facebook. Let's be honest, we can't even watch television anymore without the brands asking us to find them on Facebook.
This course will open the doors for you to the largest social media platform in the world!
Enjoy connecting in real-time to friends and family.
Share photos and videos quickly and easily
Learn all the basics on how to post images & update safely
Learn golden nuggets that answer questions you didn't know you had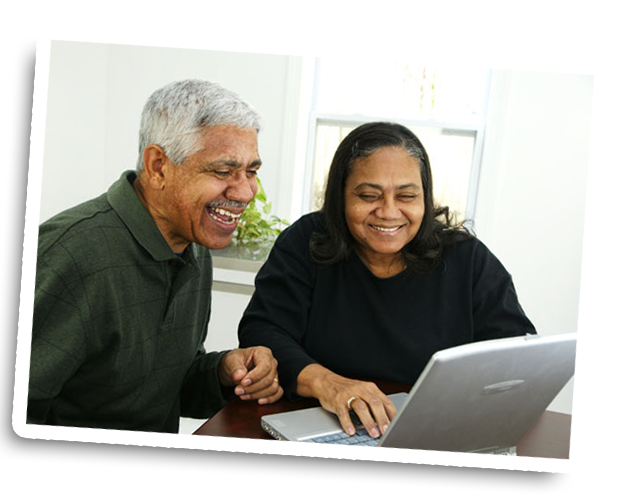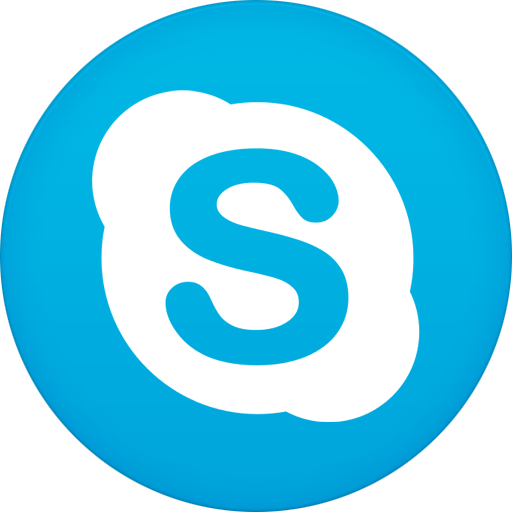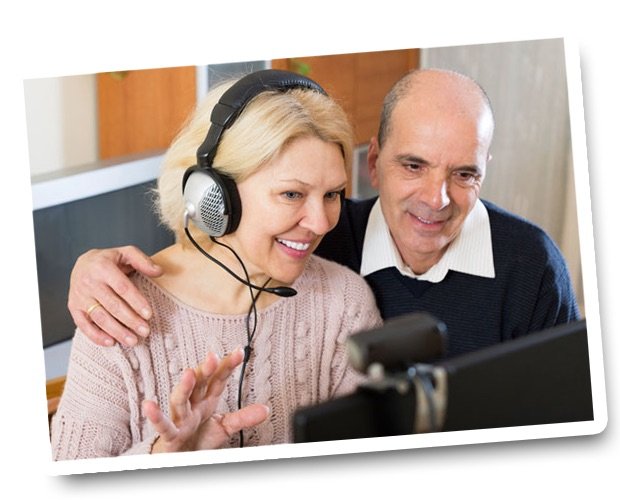 Skype for Beginners:
It's so hard when loved ones live far away, and while phone calls and photos are great, it's just not the same as having a face-to-face conversation.
Connect with loved ones around the world and see them face to face
Learn how to send files, instant message, voice call and share your screen
Use Skype for FREE on your desktop, phone or tablet
This course will walk you through downloading and installing Skype on your computer, helps you set up your account and will have you making a video call to your loved one in no time.
Twitter for Beginners:
Ahhhhh Twitter, that social site that gives you 140 characters to send a message to those you want to connect with.
Yep, you'll learn just what hashtags are, how to use them and how they can connect you with other people from around the world that share your interests.
Learn what it means to tweet & be tweeted at
Learn how to share photos, tweets from others, links to sites and much more
Hashtags explained in plain English
Follow people, brands, and organizations that you relate to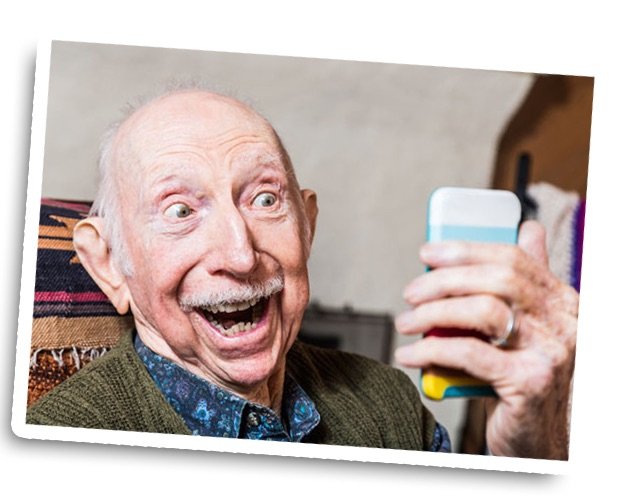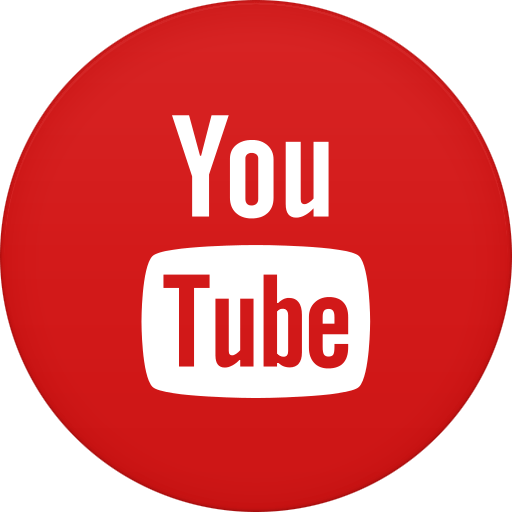 YouTube for Beginners:
There is a whole world waiting for you to discover on YouTube but unless you know the ins and outs of it you might not be able to save that playlist or comment on a video to ask more questions.
Learn how to upload, save, watch, and manage videos
Watch how-to-videos, listen to music, learn a new language…all for FREE
Save your favorite videos to a playlist so you can quickly get to them
This course will teach you how to get the best user experience and the most out of YouTube.
Who knows…you might just be the next YouTube Sensation!
What Others Are Saying About The Video Tutorials